Halo Co-Founder Biju Kulathakal speaks with Jeffery Carter on the Limit Up! Podcast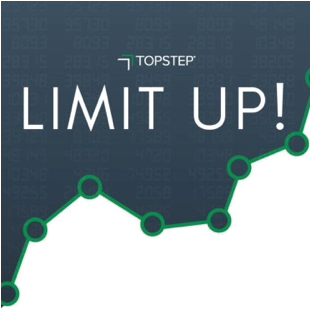 Halo's Co-founder and CEO Biju Kulathakal sat down with Jeff Carter of Limit Up! Podcast to discuss the future of the structured note marketplace.

In the past, structured notes were mostly only available to high powered firms or wealthy individuals. As a new startup, Halo Investing, is turning that on its head and aiming to democratize access to structured notes, which has become nearly a $3 trillion market.

Biju also talks about his time as an options trader and how that experience has helped him on his path to being CEO of Halo Investing.